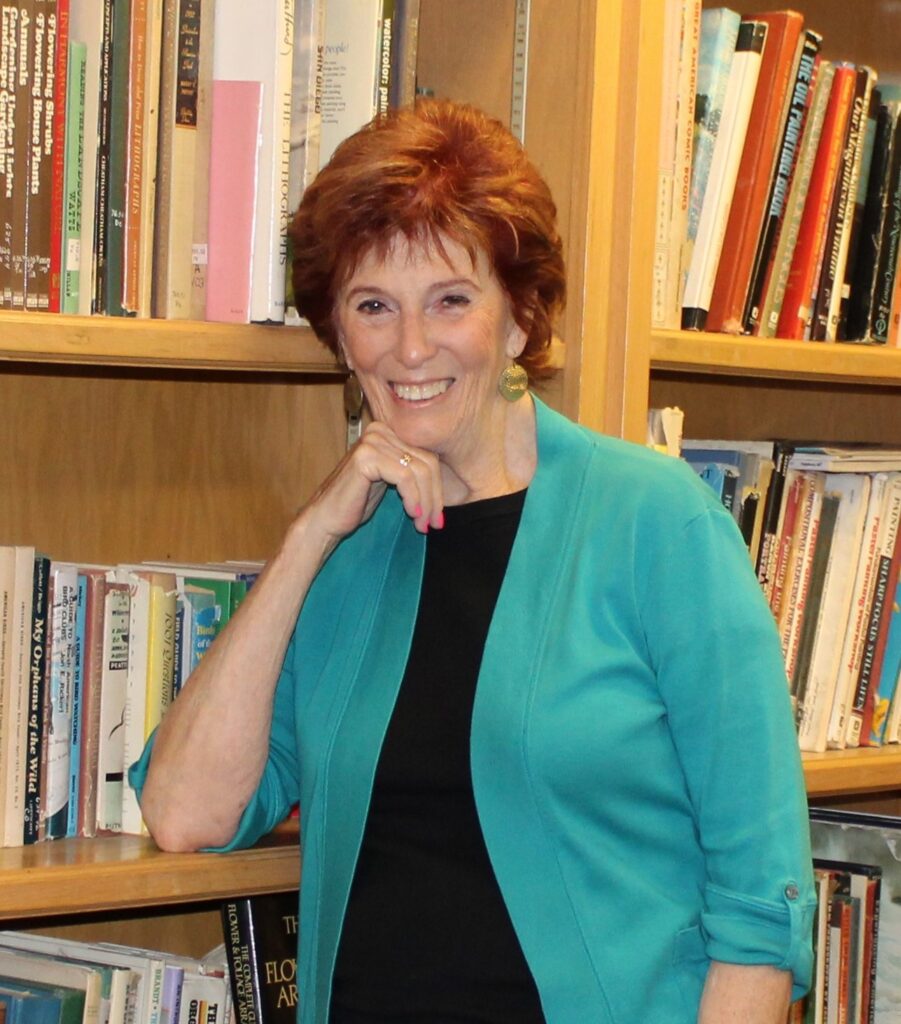 I'm a New York Times and USA Today bestselling author of historical western romance books and short stories. Here in the Texas Panhandle, I reside on ancient land that carries the voices of those who've gone before on the wind. If I close my eyes and get real still, I often hear them whispering stories in my ear.
My love of history and the Old West was born from watching TV westerns and visiting museums and libraries. I've always been an avid reader and books opened up entirely new exciting worlds that seemed limited only by my imagination.
Cowboys have always fascinated me and I often think I was born 150 years too late. I love writing about those men, their ladies, and the struggles they endure in trying to carve out a small place to call home. Western romance is my passion and I feel truly blessed. Humble roots and the love of family have become focal points in my stories. I sincerely hope readers enjoy what I strive to bring to life on the printed page.
I'm a mother, grandmother, and now a great grand to a rambunctious little three-year-old who's already confident he can rule the world. There's no shortage of laughter when he's around. I regret to say that I have no pets. When my border collie Daisy crossed the rainbow bridge at sixteen years old it broke my heart and I haven't found the courage to get another dog. She still lives in my heart.
In my family, I'm the storyteller and the one who records our history. I come from a long line of poor but prideful people. That's okay. This is my legacy.
ACCOLADES:
2022 Holt Finalist – A Cowboy Christmas Legend
2018 Finalist in the National Readers' Choice Awards with To Catch a Texas Star
2018 Named Writer of the Year by the Texas High Plains Writers organization
2018 Finalist in The Beverly for The Heart of a Texas Cowboy
2016 Finalist in the Maggie Contest for Texas Mail Order Bride
2014 and 2015 WINNER Judge a Book By It's Cover
2011 National Readers' Choice Award Finalist for Give Me a Texas Outlaw
2010 National Readers' Choice Award Finalist for Give Me a  Texas Ranger
2006 Holt Medallion Finalist for Redemption
2006 Winner of the Texas Gold Award for Redemption
2004 Winner of the Texas Gold Award for The Cowboy Who Came Calling
2003 Winner of the Texas Gold Award for Knight on the Texas Plains
2003 More Than Magic Award for Knight on the Texas Plains
2003 Winner of the National Readers' Choice Award for best historical, The Cowboy Who Came Calling
2002, 2003 and 2005 the TEXAS GOLD AWARD