Welcome

to the Corral!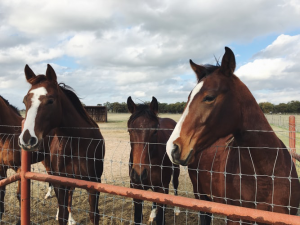 Hey, I see you made it. Tie your horse to the hitching rail and come inside. I've got the coffee on. We'll talk about the three L's–Life, Love and Liberty.
While you're here, sign up for my newsletter. Check out my booklist, blog, and exciting news.
You'll want to get the scoop on everything as it happens. I've lots in store for you.
---
---
Follow
HOPE'S ANGEL
A Sweet Christmas Romance
Christmas? It's nothing to celebrate and brings memories of everything he seeks to forget.  

Coming October 4th!
---
FANCY
#10 in the Love Train Multi-Author Series
She risks everything to get her baby back.
---
    CHECK OUT MY OUTLAW MAIL ORDER BRIDE SERIES! 
Click on the image to take you to Amazon
AND click on the tab in the header for a printable list of all my books.

---
NEWS FLASH!!
READ MY LATEST INTERVIEW! Relationships Are Complicated.
https://www.relationshipsarecomplicated.com/author-interview-with-linda-broday/