Welcome to the Corral!
Hey, I see you made it. Tie your horse to the hitching rail and come inside. I've got the coffee on. We'll talk about the three L's–Life, Love and Liberty. While you're here, sign up for my newsletter. Check out my booklist, blog, and exciting news.
You'll want to get the scoop on everything as it happens. I've lots in store for you.
IT'S HERE!

A MAN OF LEGEND
Lovers Ripped Apart, A Family Feud Turned Deadly
A Passon They Can't Deny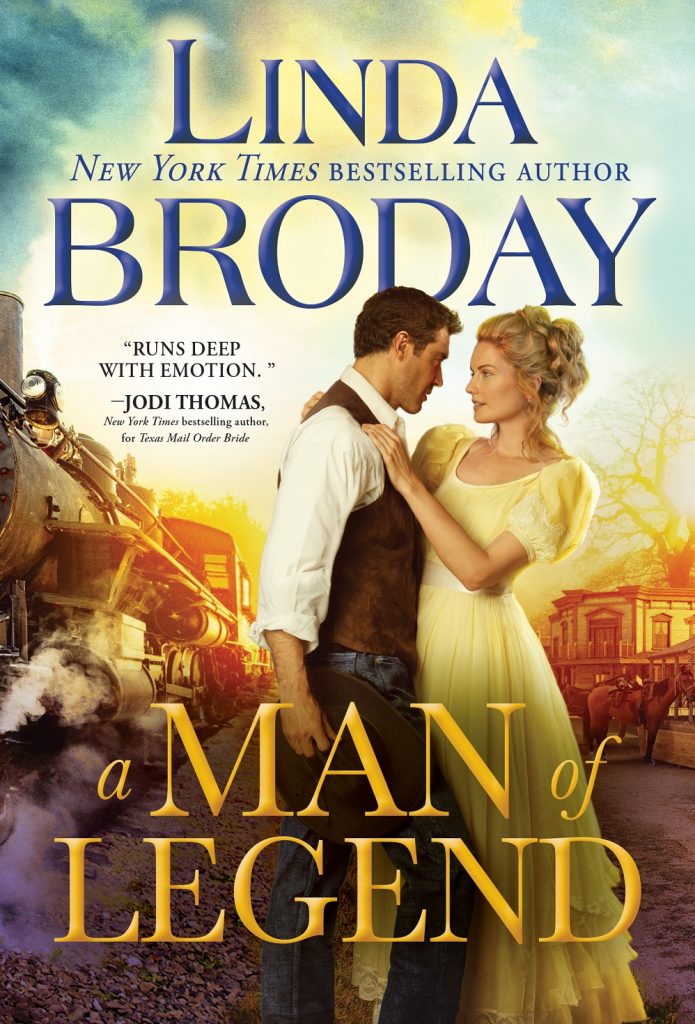 COMING AUGUST!
FANCY
#10 in the Love Train Multi-Author Series
Love Sometimes Comes Softly