Welcome

to the Corral!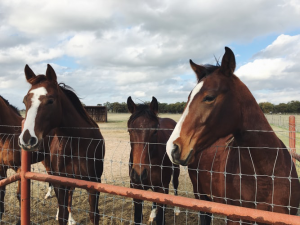 Hey, I see you made it. This is the place. Tie your horse to the hitching rail and come inside. I've got the coffee on. We'll talk about the three L's–Life, Love and Liberty. Plus books!
While you're here, sign up for my newsletter. Check out my booklist and exciting news.
You'll want to get the scoop on everything as it happens. I've lots in store for you.
---
---
Follow
Out Now!!! 
    She'd never been kissed, courted, or considered suitable by anyone. Dare she hope?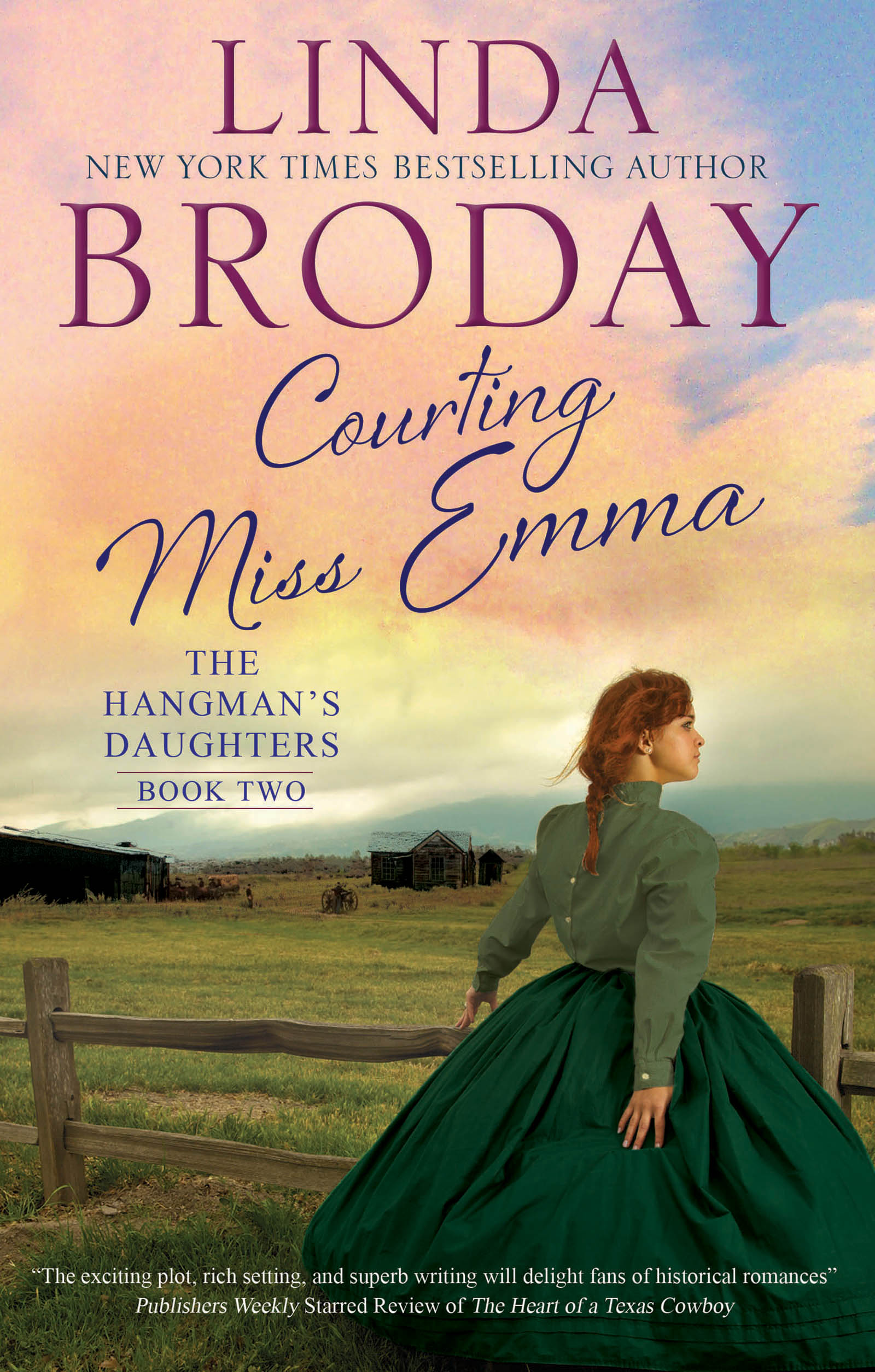 It's HERE! Get Your Copy Now!
FOR EXCERPTS AND MORE, CLICK HERE
---
New & Exciting! ON AUDIBLE NOW
Now You Can Listen to the Stories!