Welcome to the Corral!
I see you made it. Tie your horse to the hitching rail and come inside. I've got the coffee on. We'll talk about the three L's–Life, Love and Liberty. While you're here, check out my booklist and blog.
Don't forget to sign up for my newsletter over on the right. You'll want to get the scoop on everything as it happens. I've lots in store for you.


COMING FEBRUARY 2017!
TEXAS REDEMPTION
(Reissue of Redemption 2005)
Two brothers…One woman…A final chance to find…
REDEMPTION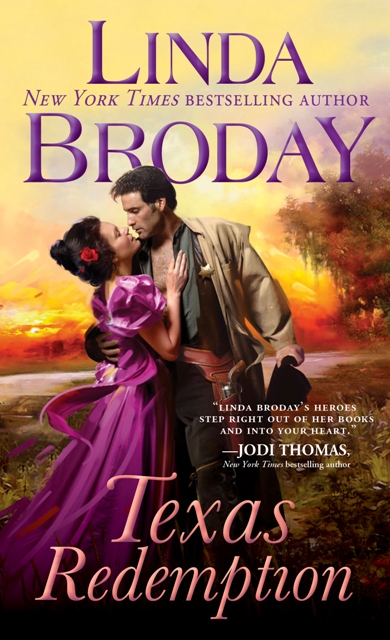 Click HERE for more!
PREORDER LINKS – AMAZON  |  B&N  |  iBOOKS

MEN OF LEGEND – Book #1 TO LOVE A TEXAS RANGER
It's Here!!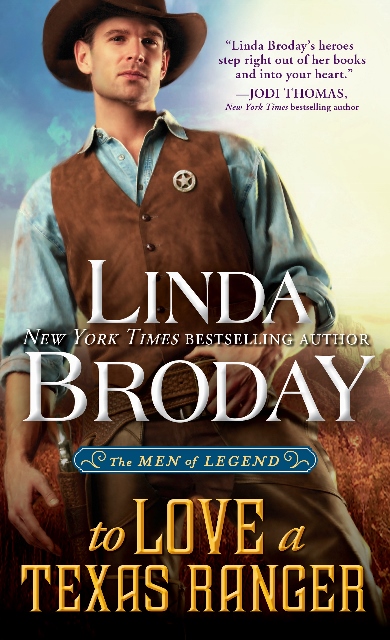 In Texas some legends are made…some are born…and some are created by destiny.
They are blood. They are brothers. THEY ARE LEGENDS 

PREORDER LINKS