Welcome to the Corral!
Come on in, pull up a chair and stay awhile. I'll pour you a cup of coffee and we'll talk about the three L's–Life, Love and Liberty. While you're here, check out my booklist and blog.
Don't forget to sign up for my newsletter over on the right. You'll want to get the scoop on everything as it happens.
MEN OF LEGEND – Book #1 TO LOVE A TEXAS RANGER
October 2016!!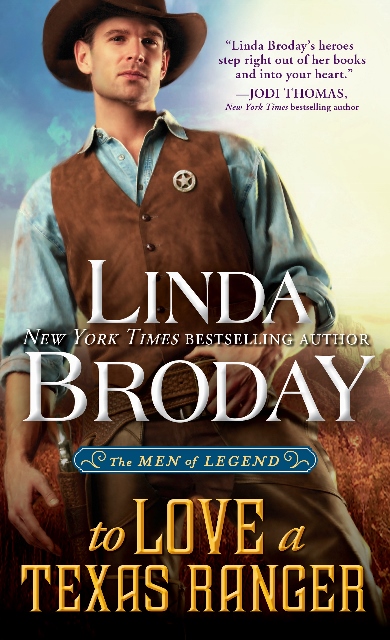 In Texas some legends are made…some are born…and some are created by destiny.
They are blood. They are brothers. THEY ARE LEGENDS 

PREORDER LINKS
COMING FEBRUARY 2017!
TEXAS REDEMPTION
(Reissue of Redemption 2005)
Two brothers…One woman…A final chance to find…
REDEMPTION
Desperate to escape her dark past, Laurel James agrees to wed the mayor of a small East Texas town. With him, life will be quiet, respectable. Safe. It should be everything she ever wanted.
And it is. Until Shenandoah rides back into town.
Shenandoah never thought he would find the woman he's loved and lost…and he certainly never dreamed she'd be pledged to his brother. He knows he should step aside—he has nothing to offer a woman like Laurel James—but the moment their eyes meet, Shenandoah is lost. He can only find peace in her arms…but can redemption be more than a dream for a man who has known nothing but war?